Water Softener Installers in Germantown OH | Call Today

Our Work in Germantown -
2 Reviews
Reviews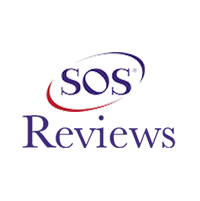 Ken -
06/30/2022
Germantown
These guys are the absolute best. I have had multiple issues with my AC/Furnace and even Hot Water Heater. They always come out quick and give me hone...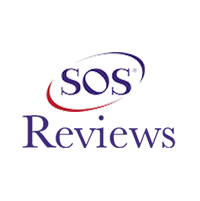 John Hillen -
07/08/2019
Germantown
Superb!!! Quick, knowledgeable, reasonably priced and very pleasant to work with. I just found MY HVAC guys.
When you notice a saltier taste in your water or calcium deposits on fixtures and appliances that are frustrating for you to deal with - it's time to get things back up running smoothly! Give us a call because we can fix these issues.
You can't just install a water softener on your own. You need to make sure that it's installed properly for the best results and long-term health of you, as well those around us who depend upon our carelessness with their drinking water!
We're the team you can count on for all your water softener needs. With several years of experience, we have seen it in every size and shape! Contact us today so that together with our friendly staff - who are always ready to go above and beyond--we will get this done right at an affordable price point, just perfect within reach even if something comes up unexpectedly.
Reliable Water Softener System Replacement and Install Services
With the right care, your water treatment system can last for years to come. But if you don't take proper precautions or neglect basic maintenance tasks like flushing filters regularly- it could be game over.
We assist you in replacing your broken or old water softener system with a new one that will be efficient and reliable. We offer affordable rates for fast installation, so don't wait. Our experienced team can come out today before more damage occurs to guarantee customer satisfaction through high-quality products from top brands at competitive prices along with excellent service all rolled into one package deal - talk about convenience without compromising on quality.
Looking To Get Your Water Softener Installed? Call Our Team!
If you want to keep your pipes from getting gritty and feeling leaden, then they must be maintained with a water softener. It will help avoid limescale build-up on metal fixtures or even damage caused by added minerals!
Since the water softener is vital to your home, you should never take its installation lightly. That's why we offer an expansive range of replacement and installation services for quality systems around! We know how important this task can be- which means our team will do all that heavy lifting while still making sure everything runs smoothly with minimal maintenance requirements down future lines.