Furnace Repair Germantown OH | Top Maintenance Experts

Our Work in Germantown -
2 Reviews
Reviews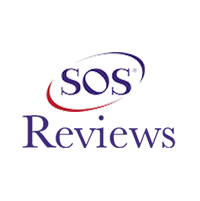 Ken -
06/30/2022
Germantown
These guys are the absolute best. I have had multiple issues with my AC/Furnace and even Hot Water Heater. They always come out quick and give me hone...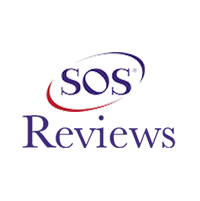 John Hillen -
07/08/2019
Germantown
Superb!!! Quick, knowledgeable, reasonably priced and very pleasant to work with. I just found MY HVAC guys.
We all know the importance of keeping our homes warm, but sometimes even the best heating systems need some help. When your system gives you the cold shoulder during the winter season and won't turn on no matter what settings or cleaning procedures we go through- there's only one team of expert technicians who can fix this problem: Integrity Heating and Cooling!
We've been providing fast furnace repair services in locations across Germantown and nearby areas for a long time so that people enjoy safe living once again.
Heater Installation and Maintenance Services Near You
Heating systems are an imperative part of your home's comfort, but they can't last forever. No matter how well you maintain it or what kind of heating system is installed in yours (newer models versus older ones), eventually, one will break down and need repairs before functioning correctly again!
We're the team to call for fast, reliable heating services. Our skilled technicians are trained in all things related to your home's HVAC system. They will be sure that even an emergency is taken care of quickly with personalized attention focused on restoring regular operation as soon as possible.
Need Your Furnace Installed or Fixed? Call Our Nearby Experts!
If you notice your heating system has developed some problems, ignore it. The longer that these issues go unchecked for their repair or replacement, the more likely they will grow into an even greater catastrophe! To catch them early on before things get too out of hand, simply keep tabs over what could point towards needing help now rather than later. Here are a few pointers to look for.
1. Your energy bills have increased over time.
2. Different rooms in your house have different levels of temperature.
3. There's noise disturbance coming from your furnace.
4. The system is not maintaining the temperature that you have set
5. Only cool air is being delivered by your system
6. You noticed an increase in the presence of dry air and dust.
We use our experience and knowledge to get the job done right. We know how important your home is, which means you can count on us for honest work with rapid response times! With certified technicians at hand who are eager-trained in heating repair service, rest easy knowing that we will be there quickly without compromising quality or efficiency when needed.