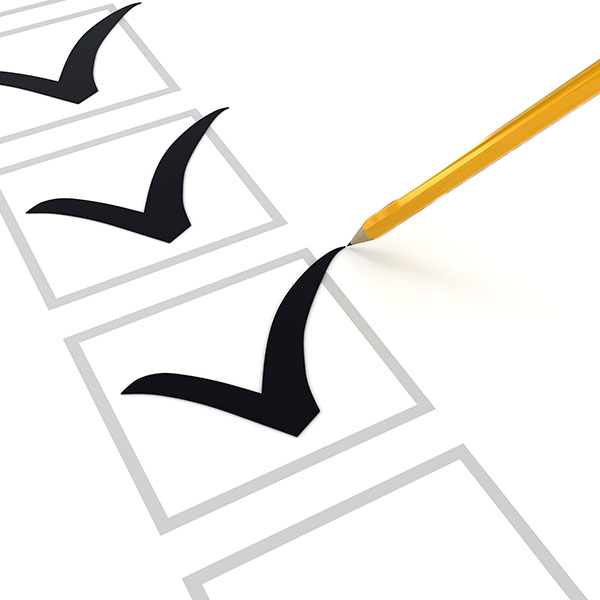 At Integrity Heating & Cooling we strive for 100% satisfaction in everything we do. We value your opinion and invite you to tell us and others about your experience with us. Please take a few moments to tell us what you think by leaving us a review here on our website or on any of these popular review sites or social networks.
Read what other customers have said about us.

All trademarks or brands on this page are registered by their respective owner and are not affiliated with our company, nor do they endorse or sponsor our products or services.
Reviews of
Integrity Heating & Cooling
(Based on 11 rated reviews)
20-Jul-2022
The most best professionalism from the whole crew. The quality of work is really perfect they take their time and make it look just outstanding. Thank all of you for your hard work.
30-Jun-2022
Product or service reviewed: Multiple
These guys are the absolute best. I have had multiple issues with my AC/Furnace and even Hot Water Heater. They always come out quick and give me honest solutions. I will call them 100% of the time for every issue. They are extremely honest and helpful, never overcharge or suggest unnecessary repairs. I cannot recommend them enough.
16-Jan-2022
I was in a panic. On a very cold night my furnace started blowing cold air and my house quickly became bitterly cold. I had had a couple of bad experiences with other heating and cooling companies which only added to my distress. By sheer happenstance, I pulled into a convenience store where a van marked Intergrity Heating and Cooling. Contrary to my very cautious nature I approached the van. I expected to be handed a business card and to be politely dismissed. Instead, the young man (Larry) asked some probing questions and even determined the brand of my furnace as I had no idea. He offered to come to my home the next morning to take a look. Admittedly he offered me a business card but, true to his word, he arrived the next morning. He quickly diagnosed the problem (which was relatively minor), fixed it, and was done in less than a hour. He did advise that I might need another part if the problem arose again but would not install it if it was not needed. His bill was very fair and there was no pressure or hard sell - just a fair, honest, professional and courteous interaction. As luck would have it the furnace actually needed that other part and with less than a 24-hour notice on another cold day Tom came out and installed it. I cannot praise this company enough. Larry and Tom are the quintessential professionals and 2 of the nicest guys you'll ever meet.
16-Oct-2021
Product or service reviewed: Carrier
Ive used integrity a couple times, they always come out quickly and their pricing is reasonable. I will keep using this company!
12-Feb-2021
Product or service reviewed: A/C
I had an older A/C unit(early 80's?) and Integrity came out and made repairs to it as needed for years. There was never any pressure placed on me to replace unit. After a couple of seasons of repairs the day came when a replacement was needed. I knew from my previous fair and honest dealings with Integrity that it was the only option that made financial sense. They were here the very next day to install a new a/c unit.
28-Aug-2020
Product or service reviewed: Hot Water Heater
I looked for more stars to use when rating this crew. They came to our home at the beginning of the pandemic. I was scared to death to have ANYONE in my home never mind a person who had to work in my home -- huffing and puffing! I figured out where they could come into the house; how they could get downstairs; and the path for all worker to take. They were super careful not to violate our agreement! The work was done in about half the time we were told it might take. The bill was also well below what we were told. This is the kind of work you like to have done in your home. I will call Larry agan!! I will have him do more work at my home. I hope you consider it too!
25-Aug-2020
Product or service reviewed: Air Conditioning
I called these guys at 5:30 saying that I needed service on an air conditioning unit that wasn't blowing cold air. Not only did they come out within a 1/2 hour the friendly technician fixed our problem, and my 89 yr old Aunt was back in business . Outstanding customer service !!!
KIMBERLEE .VITALE
centerville
08-Jul-2019
Product or service reviewed: Air conditioning
Superb!!! Quick, knowledgeable, reasonably priced and very pleasant to work with. I just found MY HVAC guys.
John Hillen
Germantown, Ohio
15-Oct-2018
Product or service reviewed: Central air
You won't find a better company, I know what all the commercials and big names say but the name integrity speaks for itself this was the most professional company I have ever used quick to respond and the fairest price you can find actually the best price for a better product after making that first call you will be making a appointment trust me I did service was wonderful price was wonderful I could go on and on about how great they are you truly can't find good service like they offer anymore a pure pleasure to have them come and work on my home
22-Jun-2018
Product or service reviewed: Fixed my ac
Great service prompt knew what they were doing very professional
21-Nov-2017
Does a great job! Really cares about doing a good job. Making his customers happy!