See What Our Customers Have to Say -
12 Reviews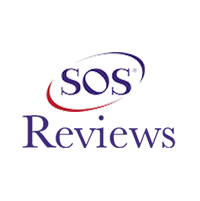 Rev Pam -
08/28/2020
Springboro
I looked for more stars to use when rating this crew. They came to our home at the beginning of the pandemic. I was scared to death to have ANYONE i...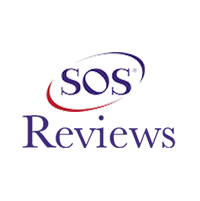 KIMBERLEE .VITALE -
08/25/2020
Centerville
I called these guys at 5:30 saying that I needed service on an air conditioning unit that wasn't blowing cold air. Not only did they come out within a...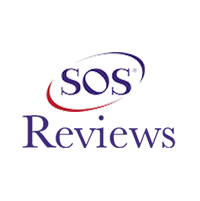 Great service prompt knew what they were doing very professional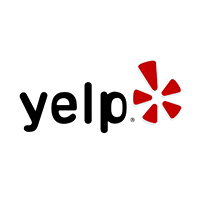 I just like to give credit where it is due. I have been incredibly impressed with the level of expertise and responsiveness that is exemplified by To...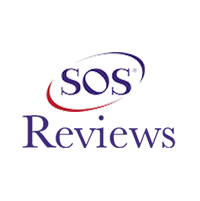 Priest -
10/15/2018
Trotwood
You won't find a better company, I know what all the commercials and big names say but the name integrity speaks for itself this was the most profes...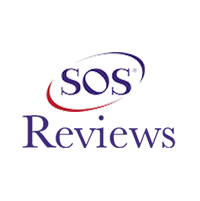 The most best professionalism from the whole crew. The quality of work is really perfect they take their time and make it look just outstanding. Thank...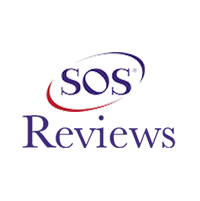 John Hillen -
07/08/2019
Germantown
Superb!!! Quick, knowledgeable, reasonably priced and very pleasant to work with. I just found MY HVAC guys.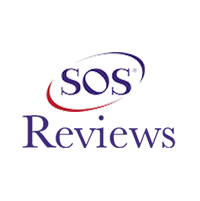 Angela -
10/16/2021
Beavercreek
Ive used integrity a couple times, they always come out quickly and their pricing is reasonable. I will keep using this company!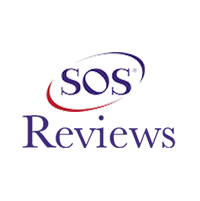 I was in a panic. On a very cold night my furnace started blowing cold air and my house quickly became bitterly cold. I had had a couple of bad expe...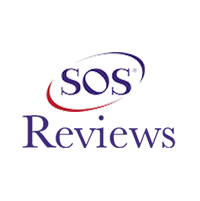 Greg -
02/12/2021
Beavercreek
I had an older A/C unit(early 80's?) and Integrity came out and made repairs to it as needed for years. There was never any pressure placed on me to r...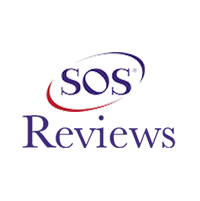 Does a great job! Really cares about doing a good job. Making his customers happy!